Welcome
Pioneer Family Academy is a Christian nonprofit program designed to offer support to families who have chosen to give their child a customized educational at home. We are ministry partners with The Home Church, a nondenominational Christian church located in Campbell, California.
Vision
To advance Christ's kingdom and bring glory to His name by providing an educational environment that stimulates and nurtures Christ-like character, Godly and wise thinking and actions, and strong academic prowess in our students.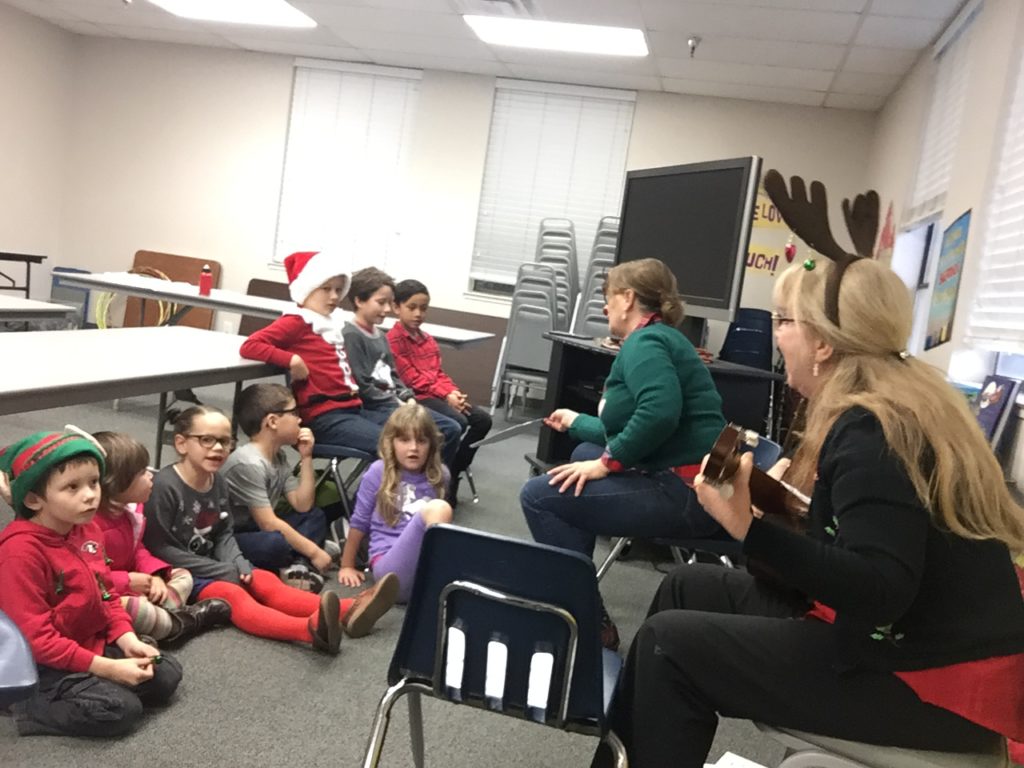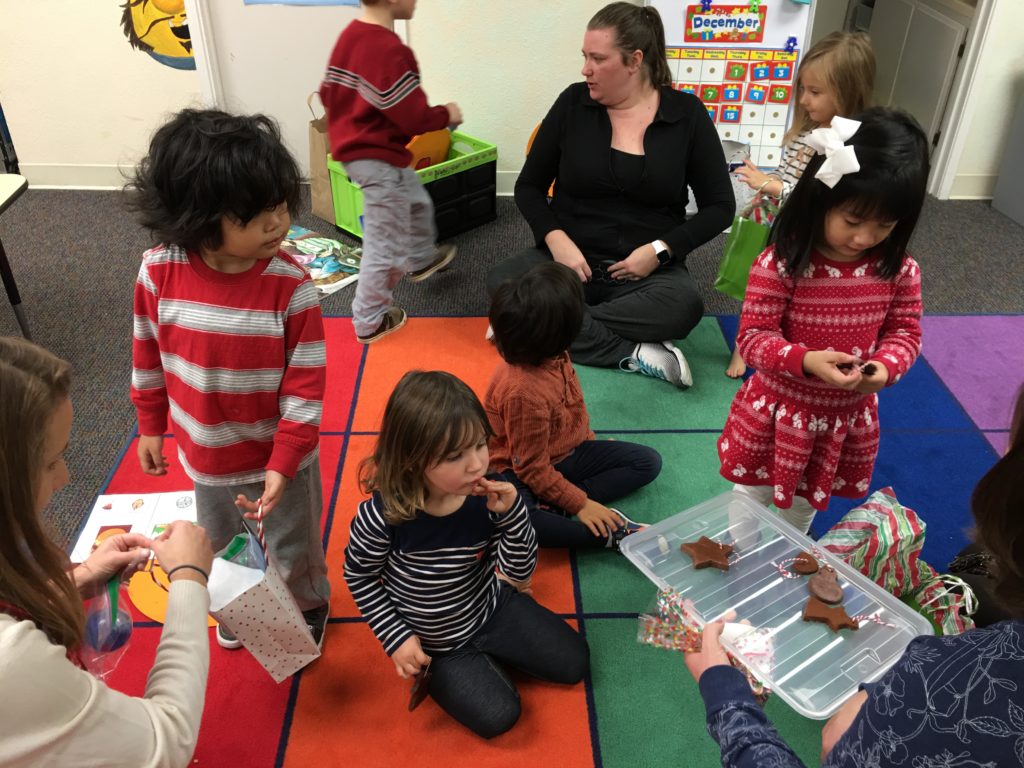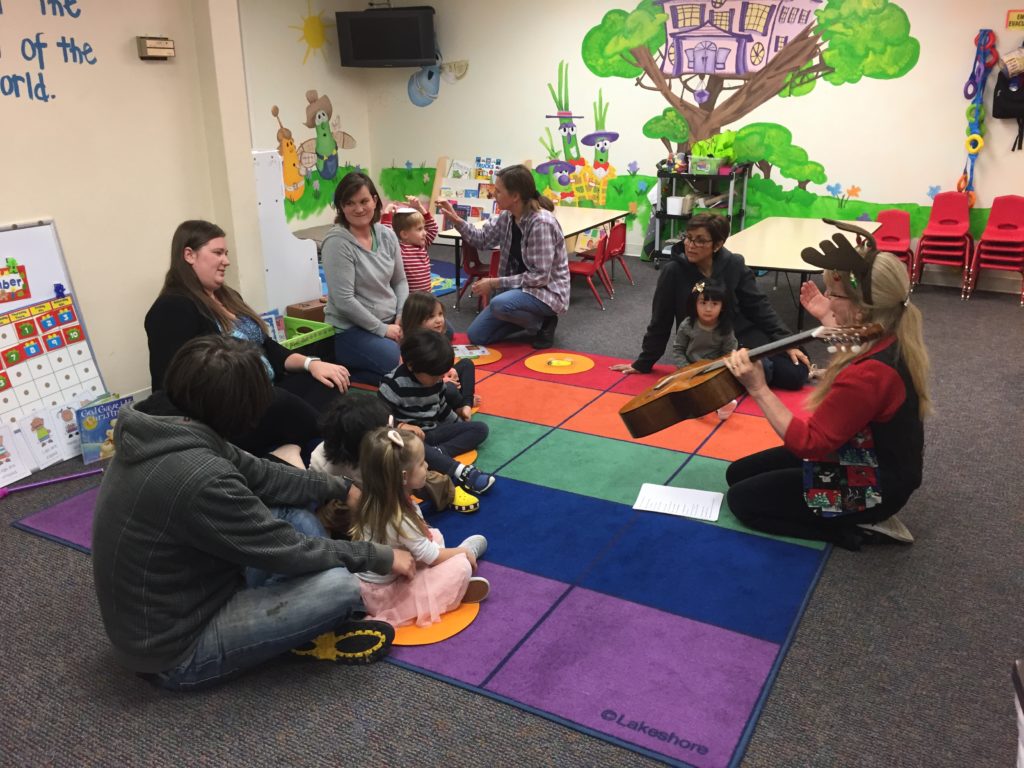 "All Scripture is given by inspiration of God,
and is profitable for doctrine, for reproof, for correction, for instruction in righteousness, that the man of God may be complete, thoroughly equipped for every good work."
2 Timothy 3:16-17
---
Mission and Purpose
To assist home school parents in their God-given duty of training and educating their children, developing Christ-centered values, a strong Christian character, and academic excellence. Pioneer Family Academy was developed out of desire to provide support to home schooling families who desire to: "...enlighten the understanding, correct the temper, and form the manners and habits of youth, and fit them for usefulness in their future station," as stated in Noah Webster's 1828 American Dictionary definition of education.
Today we offer
- Early childhood parent participation program
- Bible, English, Math, Science and History are offered in 1st -8th grade
- 5 subjects offered for each grade, 9th - 12th
- Social training class for elementary students who need extra help in this area
- Single day enrichment classes held on Friday
- PFA provides assistance two days a week for parents who are home schooling and a positive Christ centered social setting for students.
Our Goals
To equip parents with the necessary resources, training, and support to provide an excellent education for their children.
To offer a first-class academic program in a creative group environment that will encourage a life-long
love of learning, and will allow students to flourish in whatever life course they may choose
To equip students to apply Biblical principles and reasoning to all spheres of their education and life.
To nurture Christian character in each student and encourage the development of a lifelong love of God, family, community, and country.
To equip our students to become all that God has uniquely designed them to be for His Kingdom purposes and for His glory. (Ephesians 2:10)
Features
All instruction is based on the truth and wisdom found in the Bible
Non-denominational Christian based classes
Open to home schooling families in Santa Clara Valley
Gifted and passionate Christian teachers
A nine month school
Classes for students in grades Pre-12
Academic testing available in the Spring
As a homeschool program, immunizations are not required.
Pioneer Family Academy does not discriminate on the basis of race or national origin.

NOTE: An optional Private School Satellite Program (PSP) is available (enrollment under a school affidavit is required). Click here to visit: Private School Satellite Program