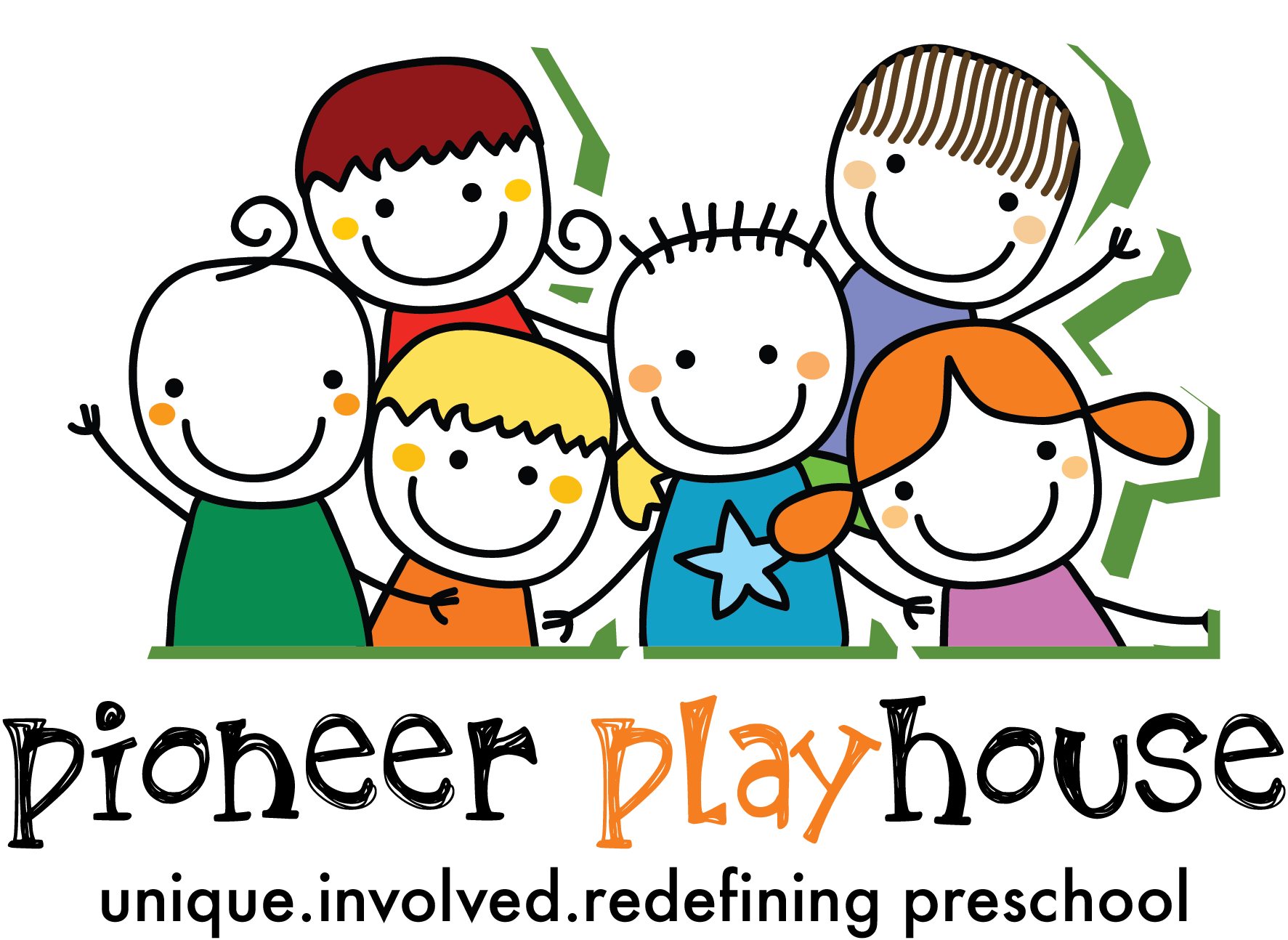 Discover your child's special gifts with us!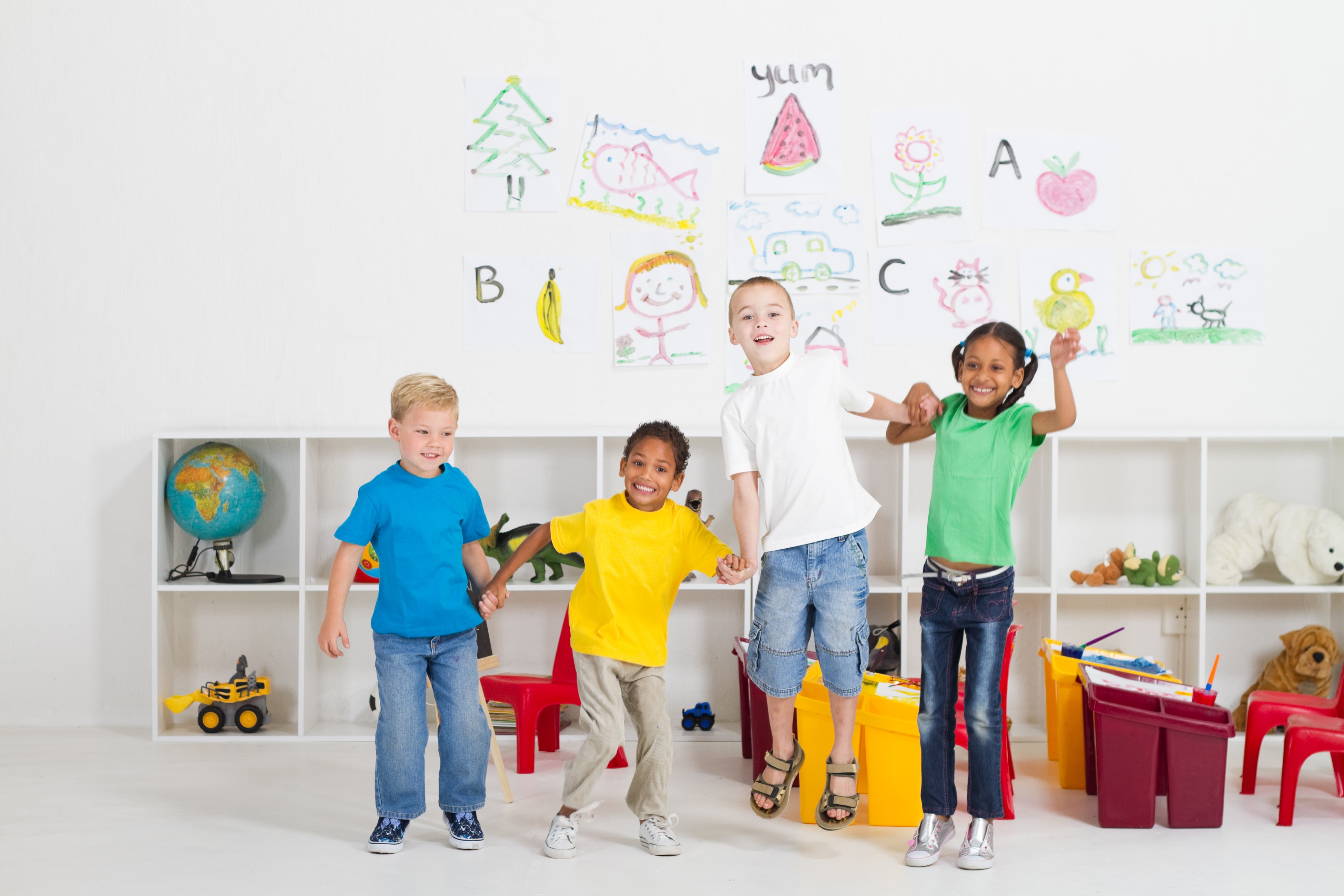 Our team of educators collaborate with parents in a fun, family-oriented co-op. We add creativity to a play-based program to help children embrace what makes them special as they learn the building blocks of whole-child development and education.
Tuition: $180/month \  Tuesday & Thurs, 9-11am
For more information, contact Chelsea Tlacatelpa or find us on Facebook!