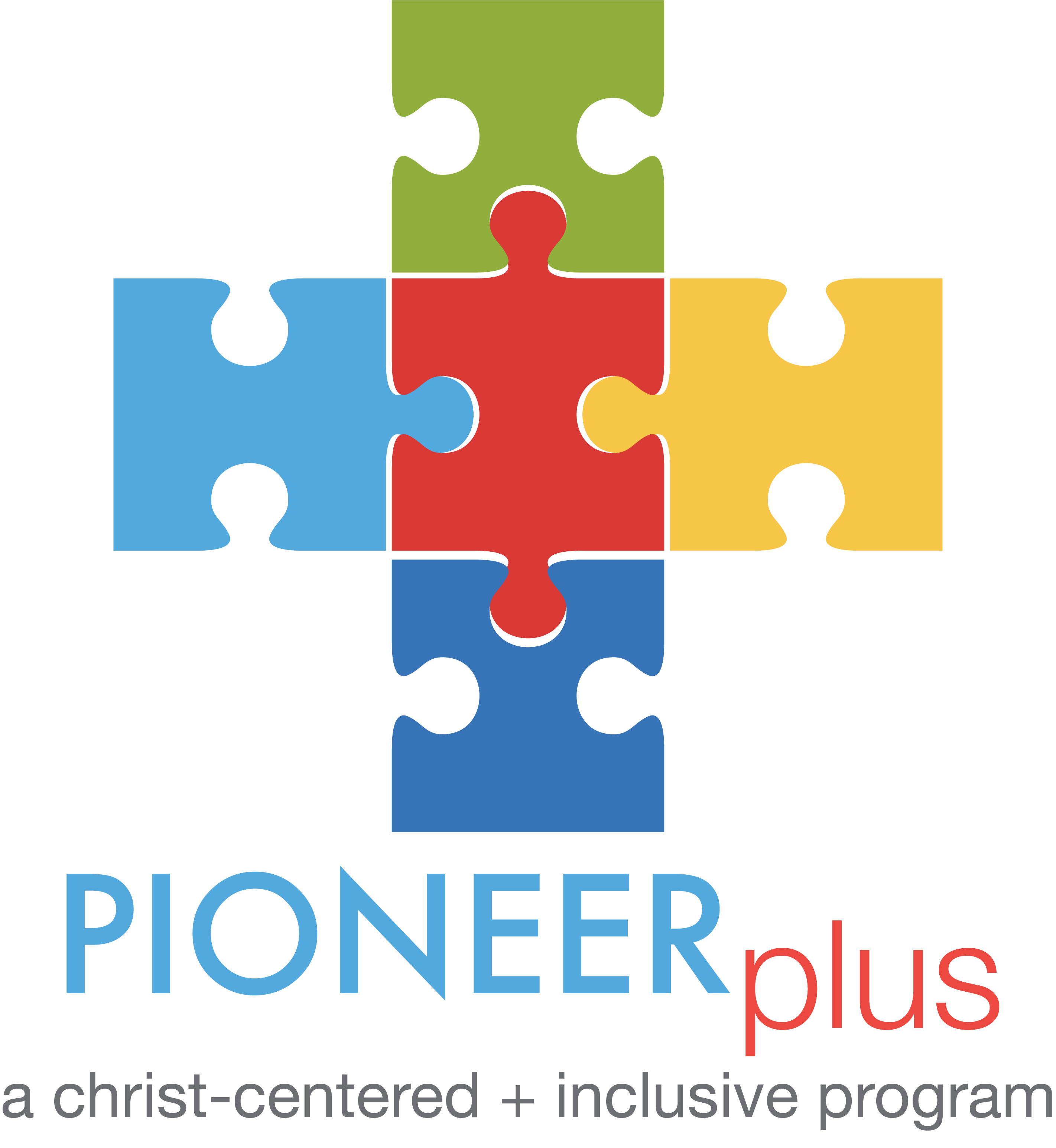 Pioneer Family Academy offers inclusive, occupational therapy-based supports for preschool through high school students that benefit from targeted intervention in an educational environment.
This exciting program will include:
Evaluation
Customized plan and goals
Student specific intervention and classroom modification
Train and support teachers
Monitor student's success and struggles
Weekly pull-out session with OT*
Inclusive supports focused around sensory processing and self-regulation, visual-spatial and motor skills, and school-based problem solving and social skills using the Social Thinking curriculum.
*Pull out Sessions
School-aged students will participate in a 1x week 30-minute pull out session with our OT during the school day, for concentrated assistance for the students on motor skills, sensory processing and self-regulation, or specific Social Training.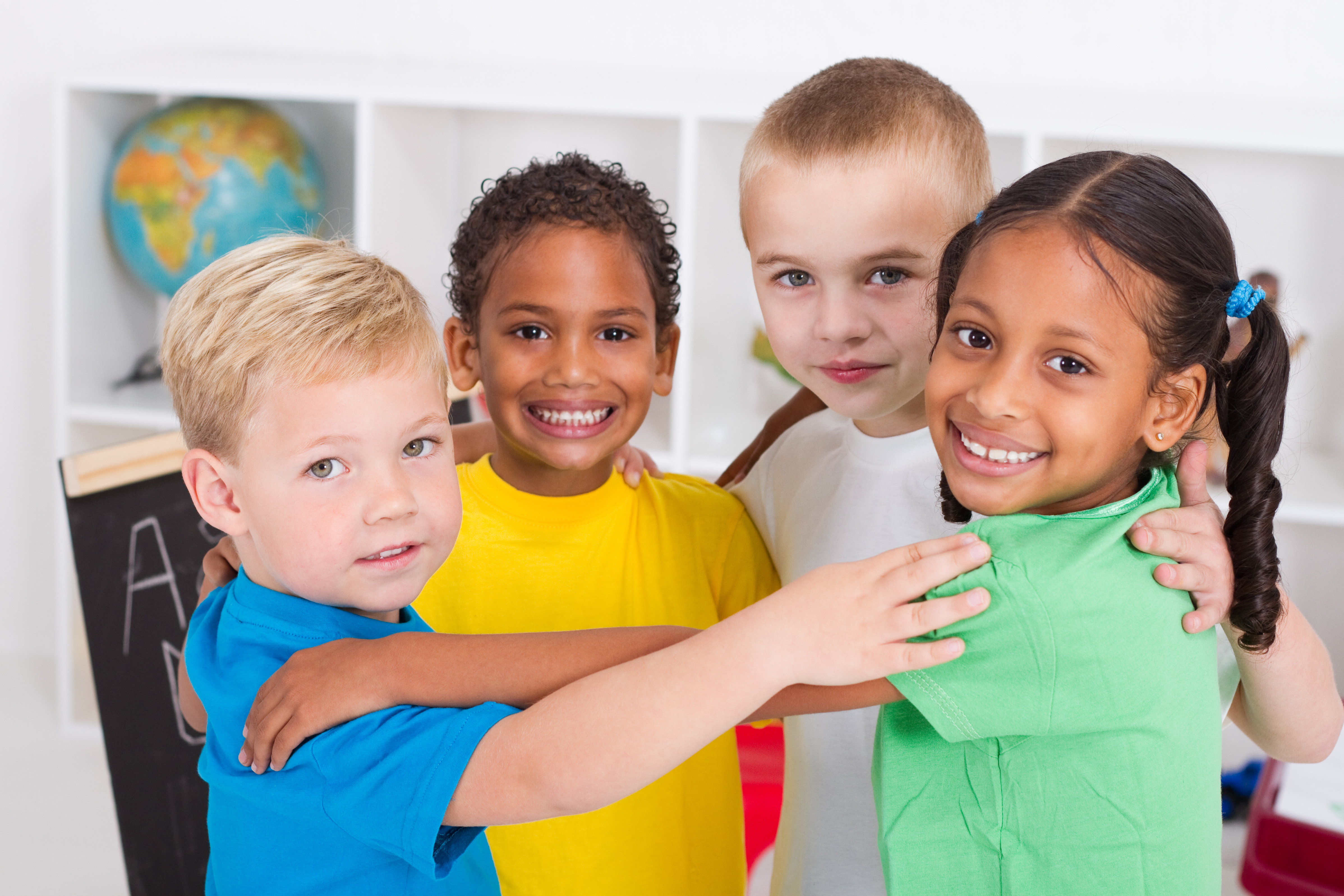 Preschool students will participate in 2 x week 30-minute targeted intervention sessions in the Pioneer Playhouse environment.
Monthly Price Structure: $200/month for all Pioneer Plus students.
$175/month for additional siblings.
New Student Initial Evaluation Fee: $150
Comprehensive Occupational Therapy evaluation and written report includes standardized testing for motor skills, visual-motor integration, and sensory processing, clinical observation and recommendations for intervention.
Parent meeting to discuss evaluation results and collaborate on intervention goals and support plan.
Data sheet to track progress towards goals.
Required for all students in the Pioneer Plus program
Schedule: 1-hour evaluation appointment on Tues & Thurs between Aug 17th – Aug 31st.   1 hour parent meeting one week following evaluation date.
Non-PFA Families
Open to all homeschool families in the valley
$100 Yearly Enrollment Fee
OT sessions to address sensory processing and self-regulation, visual-spatial and motor skills
Social Training- 45 minute session for maximum of 2 students at a time – same price structure
Pricing to be determined upon evaluation.
Treatments and evaluations to be completed on Tuesday and Thursday. Friday overflow if needed.
Contact Lisa Krejci for more information.